Problem
Extra Space wanted a redesign of their retail backend software which allowed employees to rent and manage storage units.
Users
Employees, Managers & Admins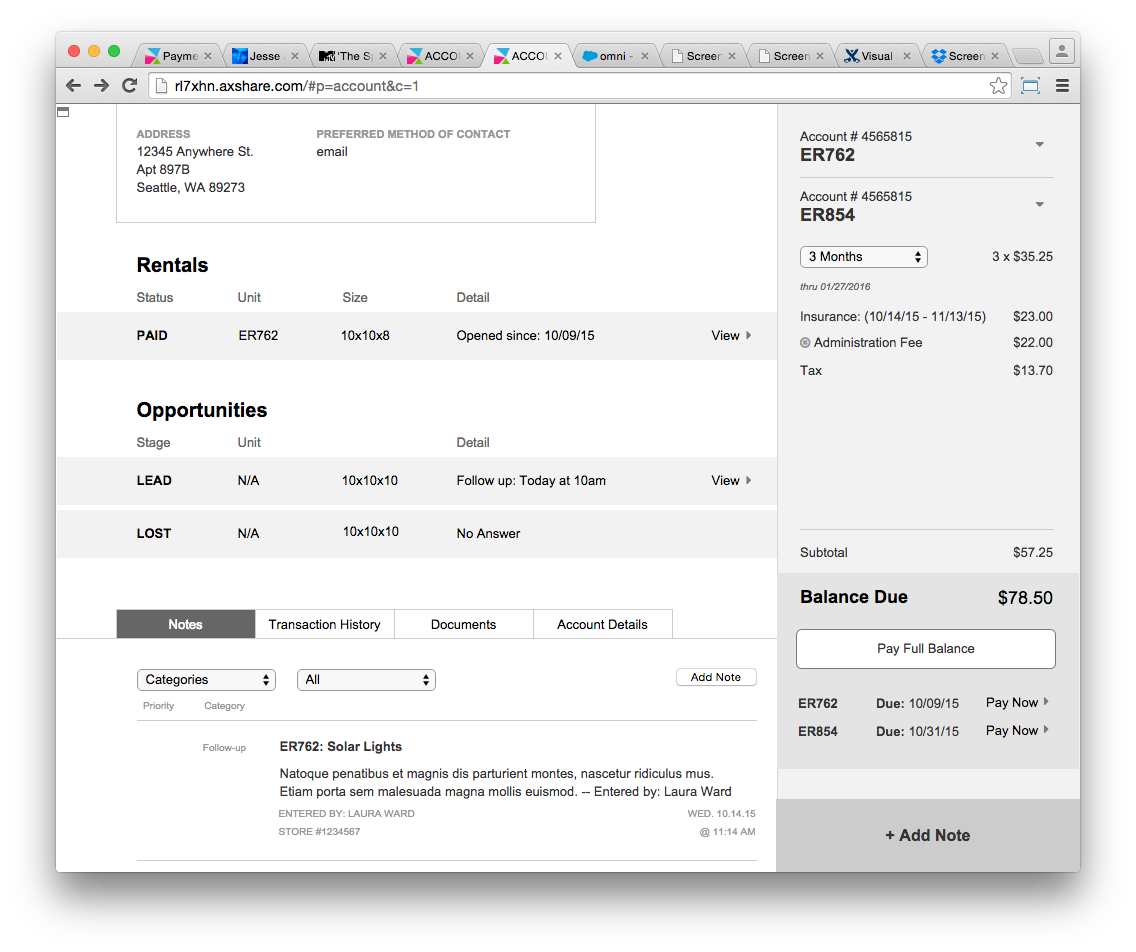 Constraints
Computer / credit card console marriage and location based specifics.
Design Process
Agile delivery and review, iterative week's work following team specific meetings around goals and deliverables.